Immigration & Work Permits
We provide all services needed for foreigners to come and work in Hungary with their family, or to change employer in Hungary.
Our services include :
– advices on immigration
– advices on social/health protection
– visa
– work permit
– labour office registration
– residence permit
– address card / accommodation form
– social security card
– tax card
To search and rent a home with a fair lease agreement in Hungary without mastering Hungarian language and Hungarian law is a challenge.
We work with all real estate agencies in Hungary and also directly with owners. We collect all options available on the market for you and visit the best options with you! We are here to make your home search easy and effective.
Our process:
– discussion and agreement on the search criteria
– preparation of a list of options to visit
– selection of options to visit
– organisation of the visits
– negotiation with owner
– lease agreement preparation
To move in a new country such as Hungary requires some preparation and some attention during the move and the installation.
We provide all services to make the relocation as smooth as possible so that foreigners have the best possible experience in Hungary.
Our services are tailored to meet the specific need of each of our customers :
– orientation tour
– temporary accommodation search
– home search
– school search
– immigration & work permit
– coordination of move (quotations, supervision)
– settling in support (opening bank accounts, set-up utilities, car registration, insurances…)
– settling out support (closing of accounts, administrative formalities…)
– intercultural training and coaching
Once installed in Hungary, foreigners may need help to complete any task they find challenging in Hungary.
Our mission is to bring solutions to any requests.
Our services may be related to :
– register a car
– buy a car
– buy a real estate property
– contract a car insurance or a home insurance
– contract a private healthcare insurance
– provide translation during healthcare treatment
– find a baby-sitter or a housekeeper
– organize repairing at home
– create of a company (legal status, bank account, accounting…)
– help to find a job
4 reasons to use our services
Our Management Team
Experienced and multicultural team with a strong customer focus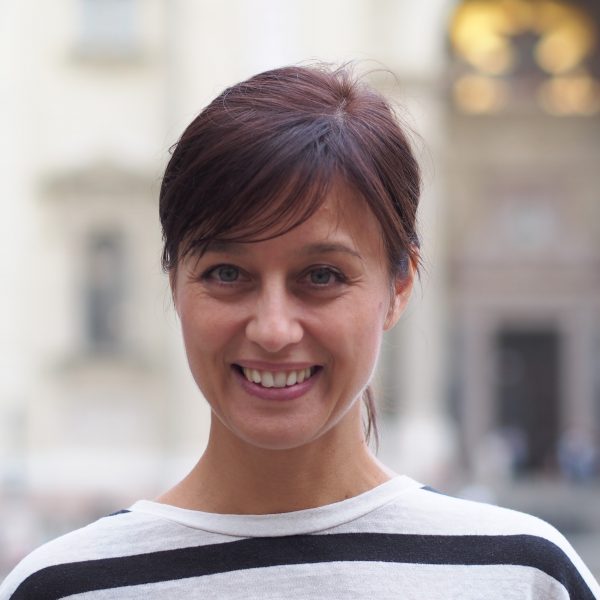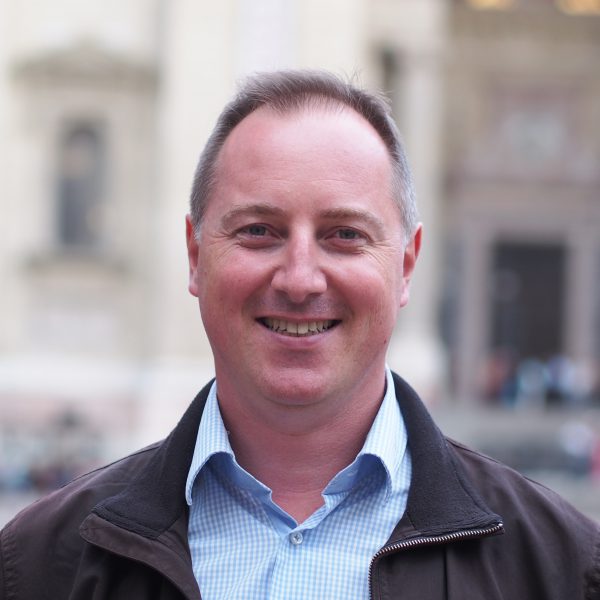 Experience in Real Estate
What our customers say about our services
CEO – Automotive Industry
We have been very satisfied with L'Escale team. They are a great mix of experienced, motivated and friendly people. They spent time with us to understand our needs and proposed the best solution for us. They have been very responsive and flexible to adapt to each request our company sent them.
Head of HR – Banking Industry
We would like to thank L'Escale team for the high quality services they provided to our employees. They could answer all our requests on time and budget, keeping our HR department updated about each progress made.
Let us know how we can help you
We'll get back to you within 24 hours